Hotshot and Cpt T are working on 2 new maps (Europa and a new Venus Map): Here is a screen of the Europa Map: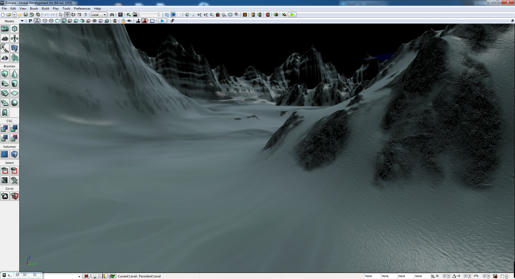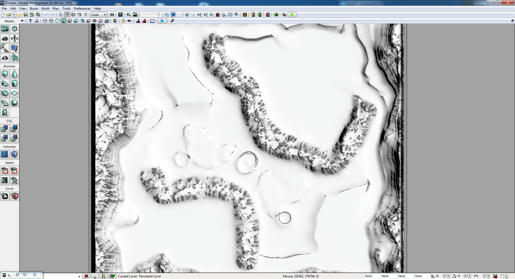 The Europa Map will feature the Water Mine that is a massive laser drill that extracts water from the Icy crust of the moon.  Periodically the fissures within the surface will erupt because of tidal pulling from Jupiter to send massive amounts of water into the atmo (and the snow/ice balls will fall back to the planet).
Here are renders of two new vehicles were going to add: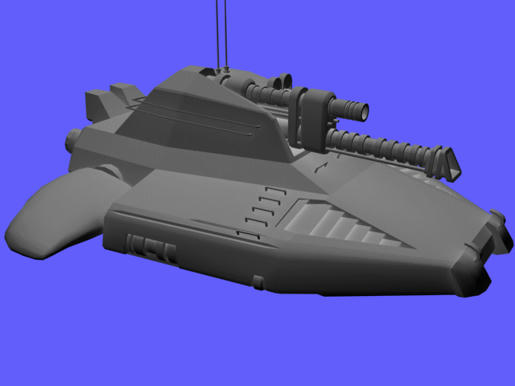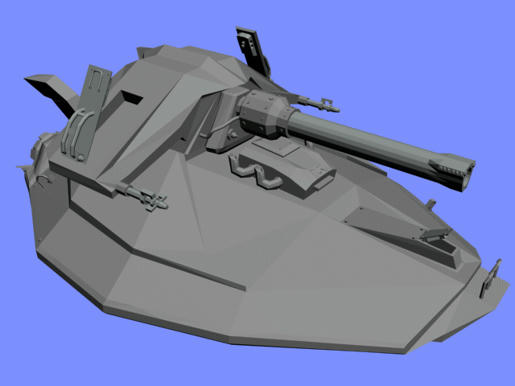 These are both Heavy Tanks for use in crushing the enemy, they move slow but pack a huge punch. The lower vehicle (the Sabre) has multiple hard-points including a Cannon, Dual Lasers, Mini Rocket platforms, and a Mortar Launcher.